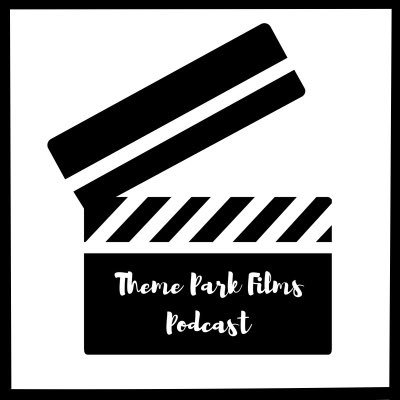 This week we watch the Disney classic Cinderella. We chat more theme park talk than usual & discuss the castle, the Keys To The Kingdom tour (make sure no kids are listening) & the horror of making small talk with a cast member playing a character.
To skip straight to the film talk (which contains spoilers) go to 15.50
For a limited time only you can get 15% off Sudio earphones & headphones just by using promo code ThemeParkFilms
Head over to www.sudio.com to take advantage of this fantastic offer.
Come & say hello to us on twitter @themeparkfilms, like us on facebook , follow us on Instagram @themeparkfilmspodcast or email us themeparkfilms@hotmail.com
We are the proud creators of Brit Pod Scene – a collective of British podcasts. Please look us up on twitter, facebook or our brand new website www.britpodscene.com as well as checking out our podcast too!