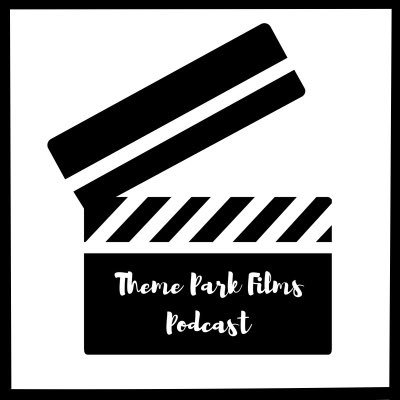 In this festive episode we discuss the 2000 version of How The Grinch Stole Christmas. We also chat about how Dr Seuss is featured in Islands Of Adventure.
If you want to skip straight to the film talk (which contains spoilers) head to 5:05
Use promo code ThemeParkFilms at www.sudio.com to get 15% off their excellent range of headphones
Come & say hello to us on twitter @themeparkfilms, like us on facebook , follow us on Instagram @themeparkfilmspodcast or email us themeparkfilms@hotmail.com
We are the proud creators of Brit Pod Scene – a collective of British podcasts. Please look us up on twitter, facebook or our brand new website www.britpodscene.com as well as checking out our podcast too!
(Carla's other podcast with her other middle class friend can be found here https://numberonererun.podbean.com )