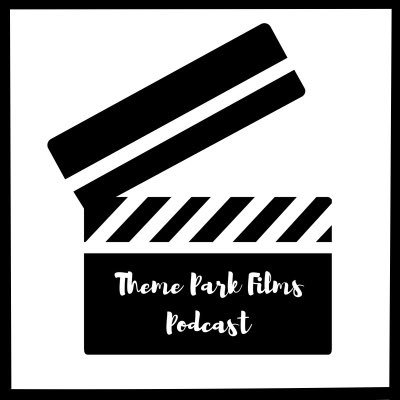 This week we chat about that unjustly forgotten Disney belter Mulan, as well as remember where the movie featured in Disney Hollywood Studios.
To skip straight to the film talk (which contains spoilers) go to 5:44
Come & say hello to us on twitter @themeparkfilms, like us on facebook , follow us on Instagram @themeparkfilmspodcast or email us themeparkfilms@hotmail.com
We are the proud creators of Brit Pod Scene – a collective of British podcasts. Please look us up on twitter, facebook or our brand new website www.britpodscene.com as well as checking out our podcast too!