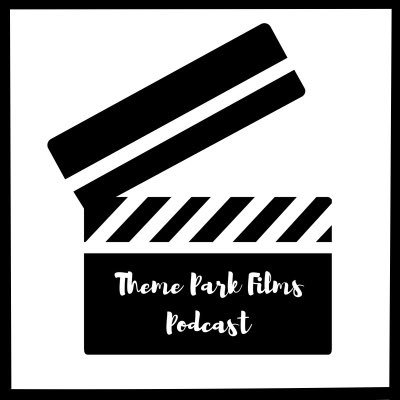 In this show we take all the off topic conversations that didn't make the cut in the second half of the year & put them together! Our first outtakes show is episode 15 if you enjoy this.
Huge thanks to Becky, Cyndi, Lyle & Zoe for their guest spots.
Sorry the sound isn't always top notch - we have improved!
Come & say hello on twitter @themeparkfilms , follow us on instagram @themeparkfilmspodcast , like us on facebook or email us themeparkfilms@hotmail.com
We are the proud creators of Brit Pod Scene - a collective of British podcasts - find out more on twitter & facebook.
Thank you everyone who has ever listened for such a great launch of this show in 2017. We appreciate your support xx