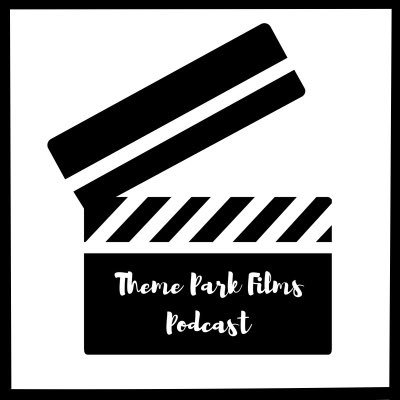 Back to normal format we head to 1991 to discuss Terminator 2:Judgment Day & also look at the attraction that featured in Universal Studios, Orlando.
If you want to skip straight to the film talk (which contains spoilers) go to 6:12
Come & say hello to us on twitter @themeparkfilms, like us on facebook , follow us on Instagram @themeparkfilmspodcast or email us themeparkfilms@hotmail.com
We are the proud creators of Brit Pod Scene – a collective of British podcasts. Please look us up on twitter, facebook or our brand new website www.britpodscene.com as well as checking out our podcast too!