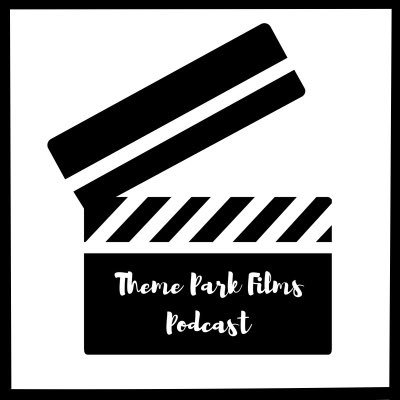 We are joined by a very special guest - Becky - who is a Disney expert, to discuss The Little Mermaid.
We biefly chat about where Ariel features in the Walt Disney World parks. If you would like to skip straight to movie review (which contains spoliers) go to the  6:00 mark
HUGE thanks to Becky for being part of our world (see what we did there?) Love you my litte cousin xx
Come & say hello on twitter @themeparkfilms, follow us on instagram @themeparkfilmspodcast, like us on facebook or email u themeparkfilms@hotmail.com
We are proud owners of Brit Pod Scene. Head to twiiter & facebook to find some amazing British podcasts.