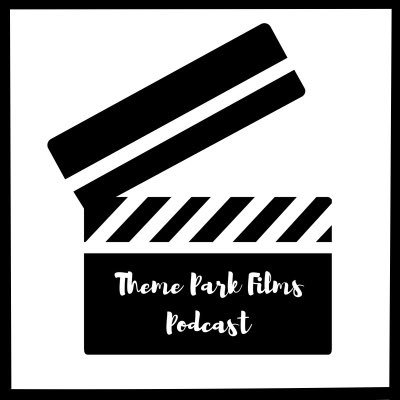 In this festive episode we are joined by Zoe to talk about The Muppet Christmas Carol. 
We chat briefly about the Muppets appearance in Disney Hollywood Studios, as well as our favourite Xmas films.
If you want to skip straight to the movie review (which contains spoilers) go to 8:30
Big thanks to Zoe - Carla's most long serving friend - for joining us. Lots of love (even though you are ridiculous) xx
HAPPY CHRISTMAS TO ALL OF OUR LISTENERS :)
Come & say hello on twitter, like us on facebook, follow us on instagram or email us themeparkfilms@hotmail.com
We are the proud creators of Brit Pod Scene - a collective of British podcasts. Find more info on twitter or facebook.